Wine and Cheese at the Gallery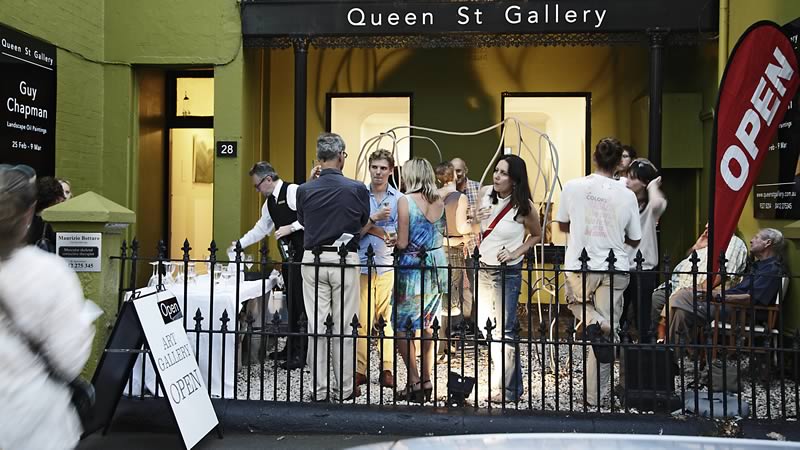 I just wanted to say a big thanks to everyone who was able to make it to the opening, it was a fun night and there are some great photos on Facebook of the opening.
If you didn't get there, the paintings are all up on the web now and the show runs until Sunday 9 March. It's open every day and I'm at the gallery this weekend and next with a table full of wine and cheese that I need help getting through.