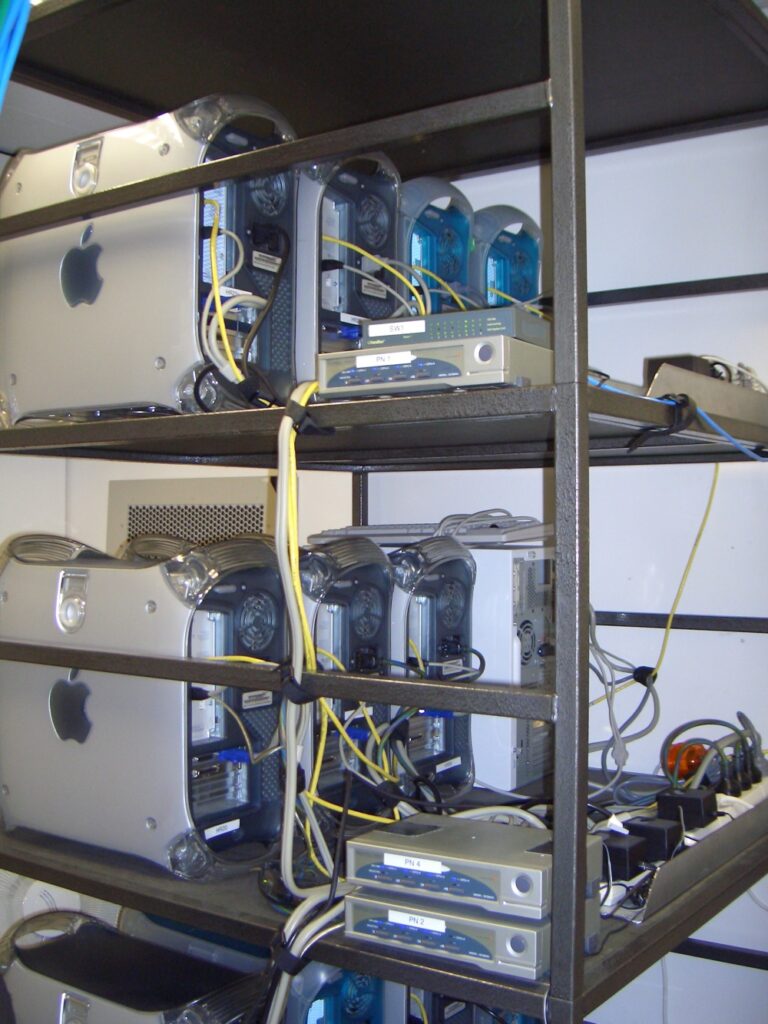 The good people at Ilisys who host the throwdownyourguns.com site just announced they are "the first hosting company in Australia to become carbon neutral". Ilisys said "By running our headquarters and data centre on 100% renewable energy and offsetting the greenhouse gas emissions from other business activities we have reduced our carbon footprint to zero". You gotta be happy about that!
2013-06-14 Update: I have recently updated the web site and changed the domain name from 'throwdownyourguns.com' to 'guychapman.net'.
Also, at a later date, the hosting changed too but it was a big deal at the time.