Self Portrait Charcoal Drawing – 1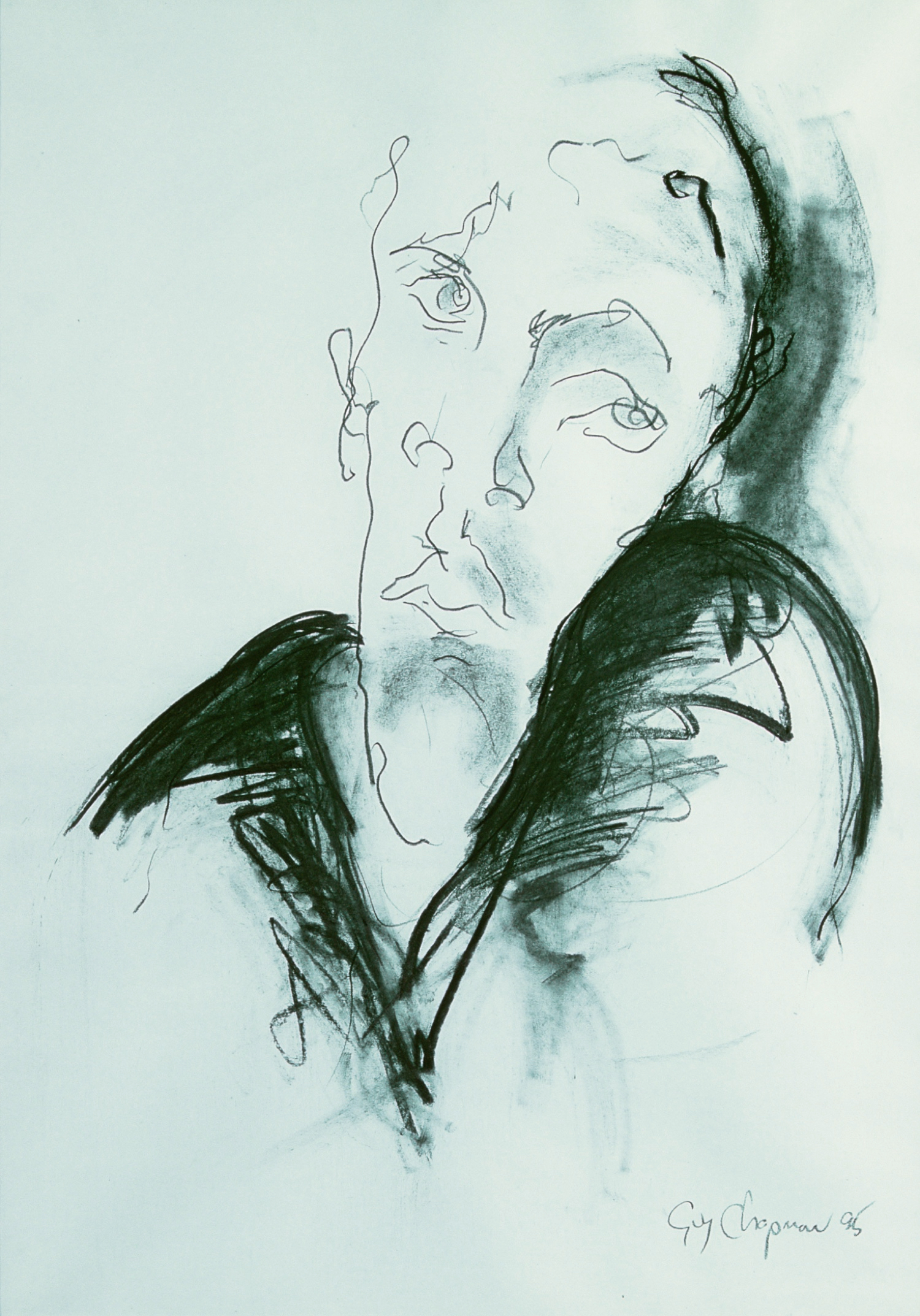 This self portrait was produced in 1995 using charcoal and graphite on paper. It's from a series of five works and was sold at an exhibition in 1996.

 Sold
The frames for these were beautiful too. The timber, with all those old layers of paint, came from a wharf in Sydney that was being pulled down. They were put together skilfully by a friend and then I then finished them with several layers of schellac.