2014 – Landscape Exhibition: In Time, I Recall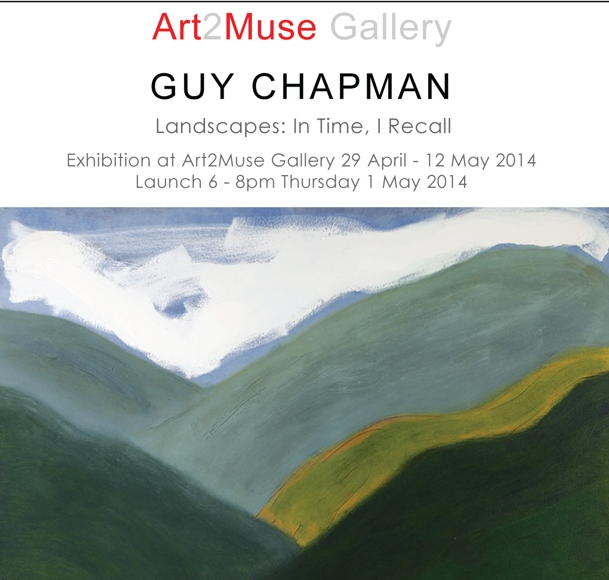 I'm pleased to say that I have an opportunity to exhibit some of my recent oil paintings from the 2013 and 2014 shows, and also some new works not yet exhibited, at the Art2Muse Gallery in Double Bay.
The exhibition runs from 29 April to 12 May, with the launch at 6pm on Thursday 1 May at the Art2Muse Gallery, 357 New South Head Road, Double Bay.
It would be great to catch up with you at the launch. I'm looking forward to seeing the landscape themes from the last two year's work recombined into a new show.