Gwitha McLean and Whangaehu Beach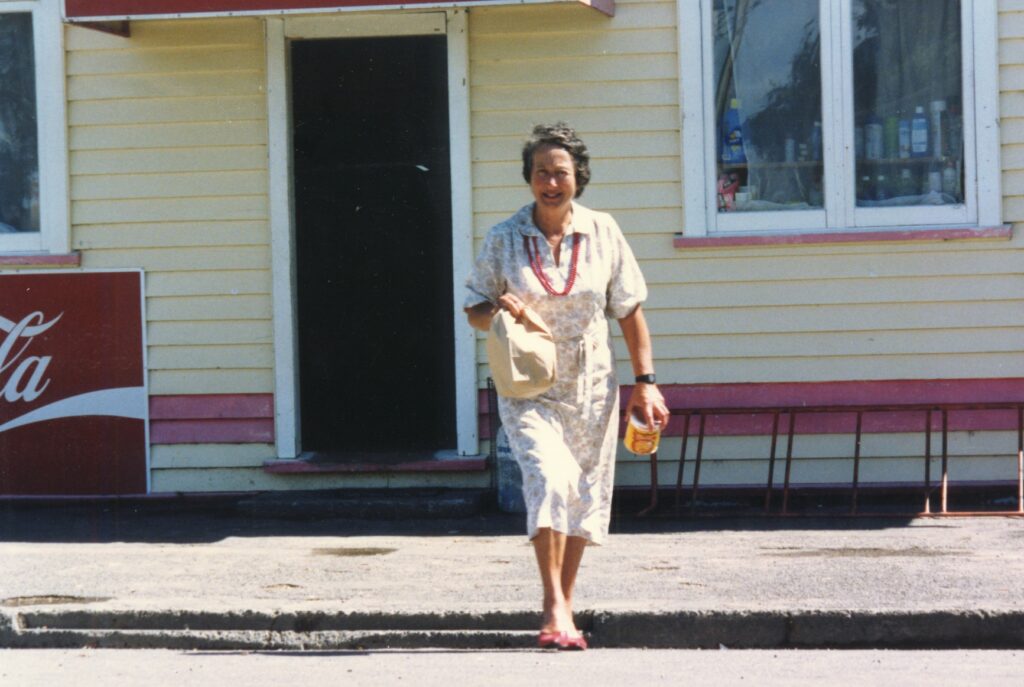 Gwitha Mclean often painted these whimsical little landscapes in watercolour as she traveled around the country. She lived in the beautiful area of Porangahau in the North Island of New Zealand.
Porangahau was untouched for many years but even the once un-populated Whangaehu beach is turning into a small village these days.