2023 – Ngā Puke o Aotearoa – Exhibition Opening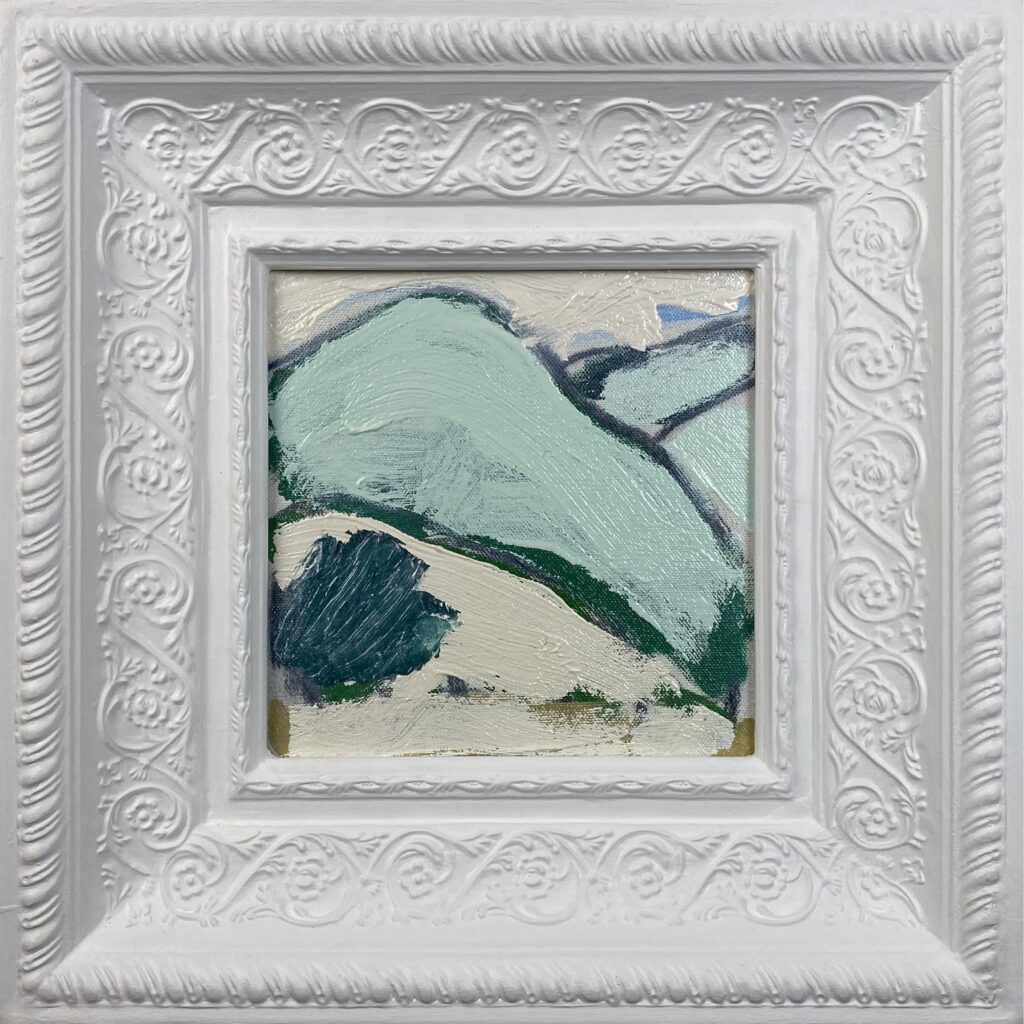 I'm holding an exhibition of landscape oil paintings at Comber Street Studios, 5 Comber Street, Paddington NSW 2021, Australia.
The show opens at 6pm on Friday 31 March 2023 and runs for just three days through the weekend to Sunday 2 April.
The title 'Ngā Puke o Aotearoa' is 'The Hills of New Zealand' in Māori. These works continue my exploration of the NZ landscape, made all the more personal with the recent discovery of my Māori heritage.
If you're in town, I'd love to see you there!
Guy