Exhibition – Landscape Oil Paintings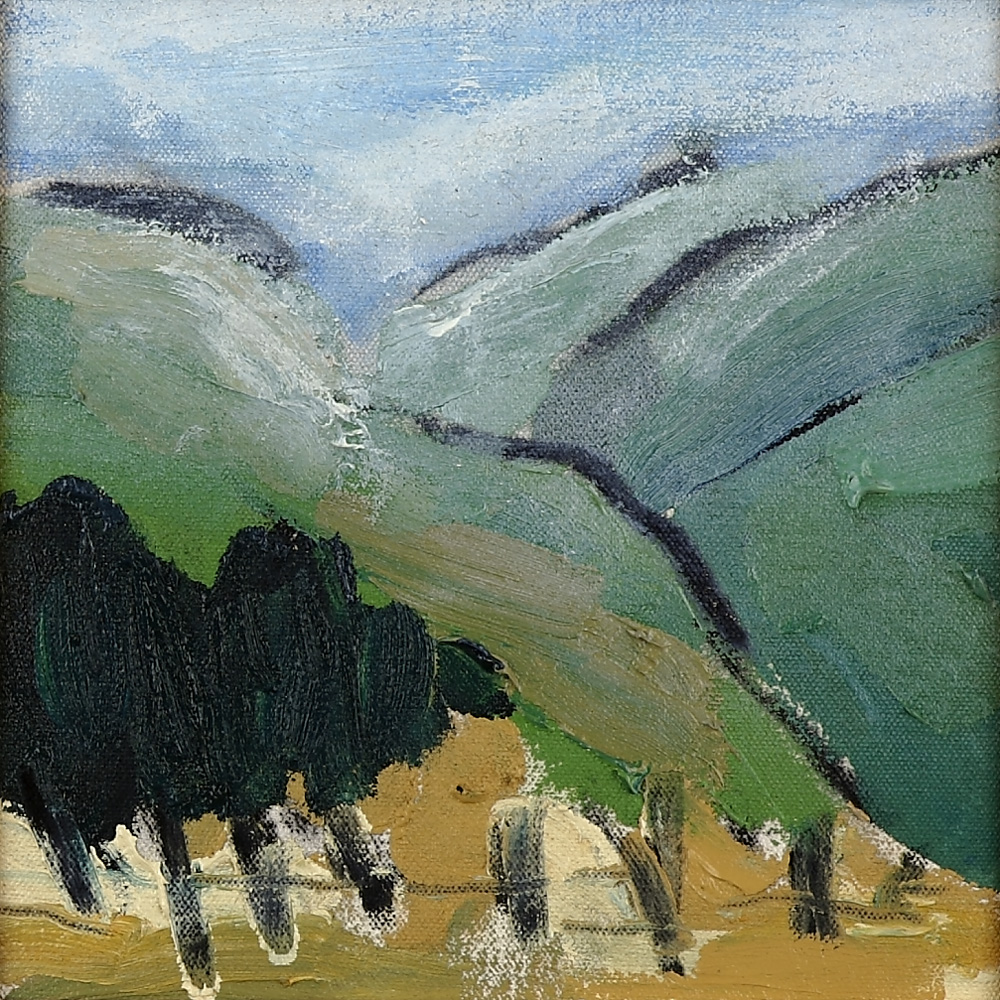 I'm having an exhibition of new landscape paintings at the Queen Street gallery in Woollahra. Opening 6-8pm on Tuesday 19 February 2013
These are small oil paintings based on the New Zealand hills. They range in style from somewhat representational through to works with more abstract marks and thicker application of the paint. 
The oil on canvas paintings are built up with multiple layers and glazes in a traditional oil painting method. Gestural drawing using charcoal and graphite is also worked into the wet paint. The canvases are all 200mm square and are finished in ornate frames crafted especially for the exhibition.
Queen Street Gallery 28 Queen Street Woollahra NSW 2012 Australia Mobile: +61 412 275 345 facebook.com/QueenStGallery The exhibition runs from Tuesday 19 February to Sunday 3 March.