Art Update from Guy Chapman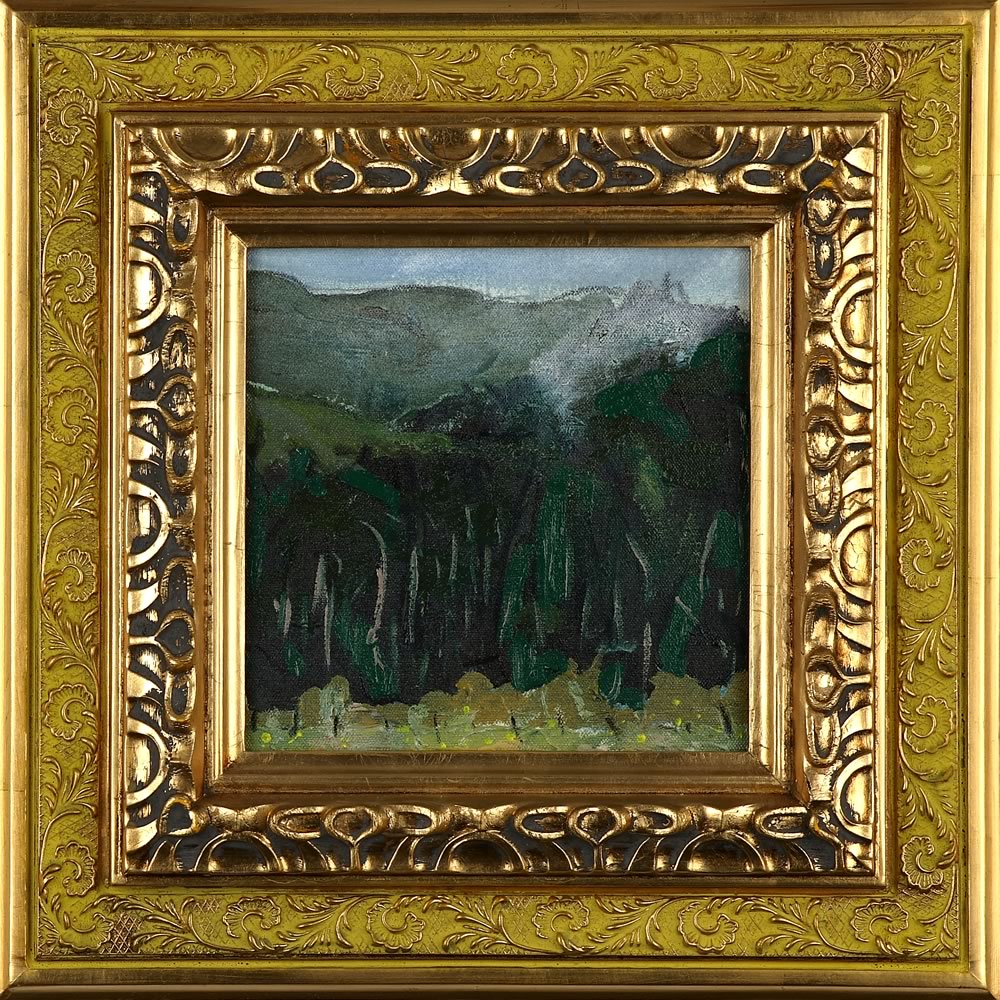 I have just sent out the first email from the new guychapman.net email list. I'll only be sending occasional updates with exhibition dates or information on new art work. If you know someone who is interested, you can just send them this link guychapman.net/subscribe/
A big thanks to everyone who was able to make it to my exhibition earlier this year – and for buying paintings! Works from that show have made their way across the world from Australia to New Zealand, Hong Kong and America. For those who missed the show, the paintings are all up on the web, and I'm working towards another exhibition in February next year – but more on that later.
Art for sale – This site has been updated recently and now has a Shop with several works from the stockroom available for sale. To start things off, I have gone back through all the paintings in stock and put a selection together – some recent, some never exhibited and other earlier works from the '90s.
This pair of paintings is an example of my recent work. Have a look around, feel free to subscribe to the email list or pass the link on to anyone who may be interested.