The Hills of New Zealand
Landscape Exhibition, Comber Street Studios
5 Comber Street, Paddington, Friday 31 March to Sunday 2 April 2023
Exhibition
The show opened at Comber Street Studios, 5 Comber Street, Paddington, 6pm Friday 31 March 2023 and ran for three days to Sunday 2 April.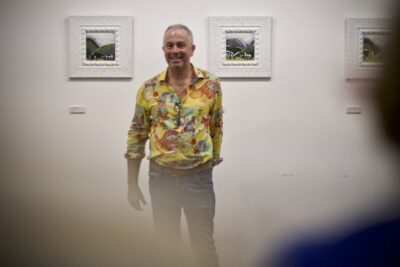 Shop
Numerous paintings were sold at the exhibition but the remaining works are available in the online shop. The shop is set up for both Australian and international payments and shipping.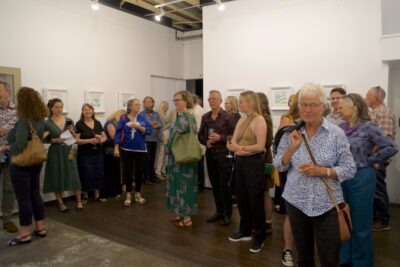 Subscribe
Feel free to
subscribe to the email list
. I'll only send you occasional emails about new work or exhibitions.
The Story
For some years now, my paintings have been exploring a connection to the New Zealand landscape, that, as someone from a colonial heritage, I didn't feel was mine to fully embrace – but then I received some surprising DNA results…
It turns out, I have a different biological father than I thought, revealing Māori ancestry that connects me to the Ngāi Tahu people of Te Waipounamu, the South Island of New Zealand, an area with some of the most glorious, mountainous landscapes in the country.
The sense of belonging I was searching for, through the repeated motif of the lines and shapes of the hills in my work, was finally realised. This flipped my point-of-view, from that of an outsider looking in, to someone with a genuine ancestral connection to the hills of New Zealand.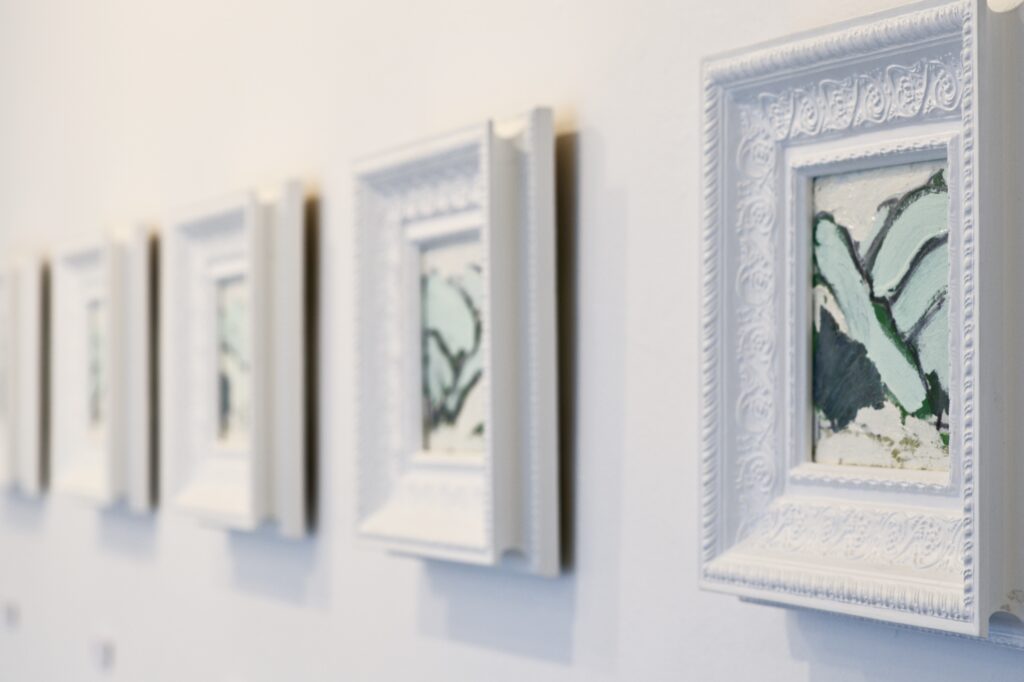 Names
The Māori names of the paintings are the number of the work in Māori language, if nothing else, this has helped me with some small steps in my language journey. The red paintings about the NZ wars are named differently using the name of the warrior and the place of the battle.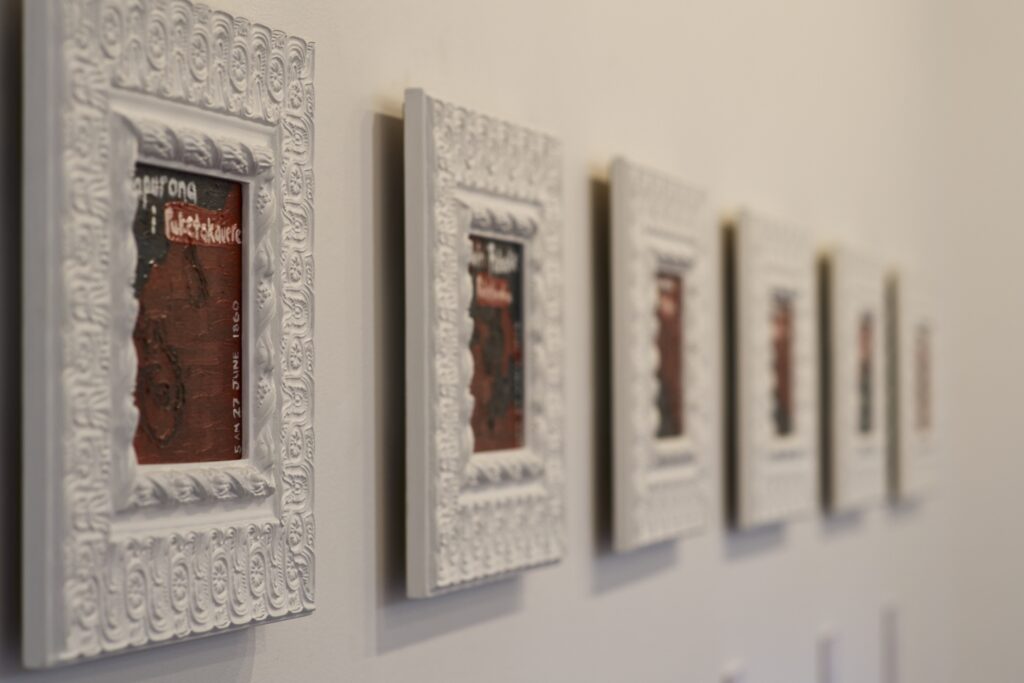 Links
Each painting has a link to its own permanent web page underneath the image. Comments are open on those pages so you are welcome to login in and start a conversation about a particular work - kind of old-school, pre-facebook, blogging style, enjoy.